Equipment for the recovery and reuse of the AdBlue anti-pollution device of diesel vehicles.

Iris-Mec has designed a depollution system for vehicles equipped with the AdBlue anti-pollution device such as trucks, buses and euro 6 diesel cars.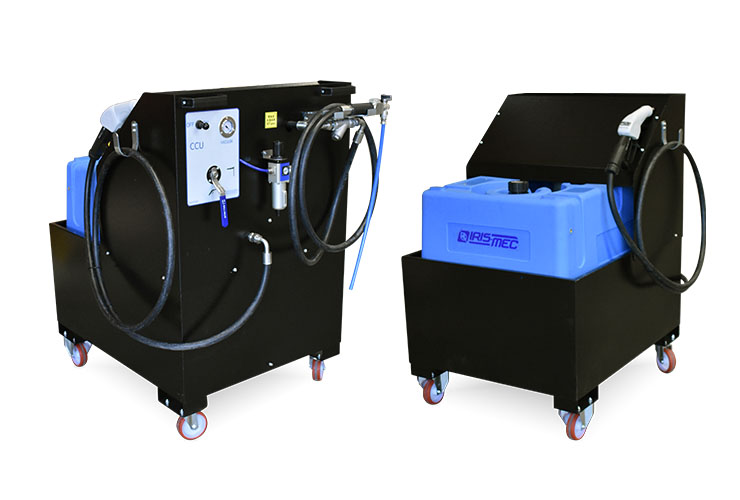 It's a mobile trolley equipped with a double system for suction and distribution.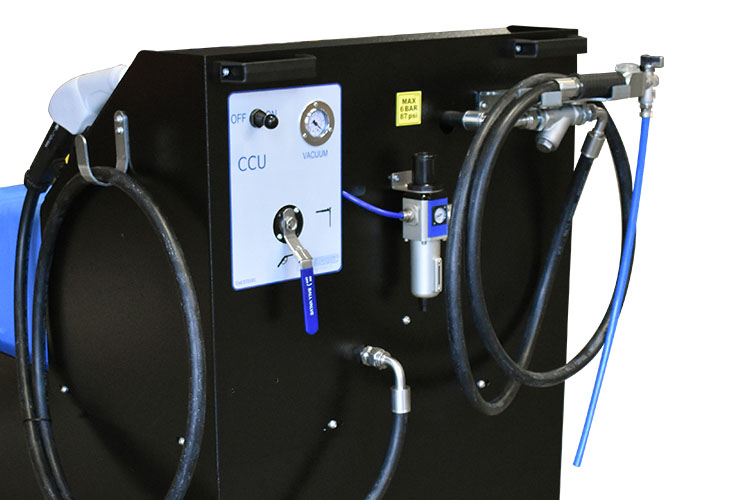 The suction system recovers the residual AdBlue liquid from the tank and sends it to the appropriate storage tank.
The distribution system is equipped with a dispensing gun that allows the reuse of the recovered solution.
Additional AdBlue kit
For more information: