Design and implementation of a new depolluting and dismantling plant in China.
Thanks to the cooperation with Beijing PMI Technology Co. Ltd, IRIS-MEC is now at Shaanxi Province Scrapped Automobile Recycling Co.: a plant to process up to 150 cars per day.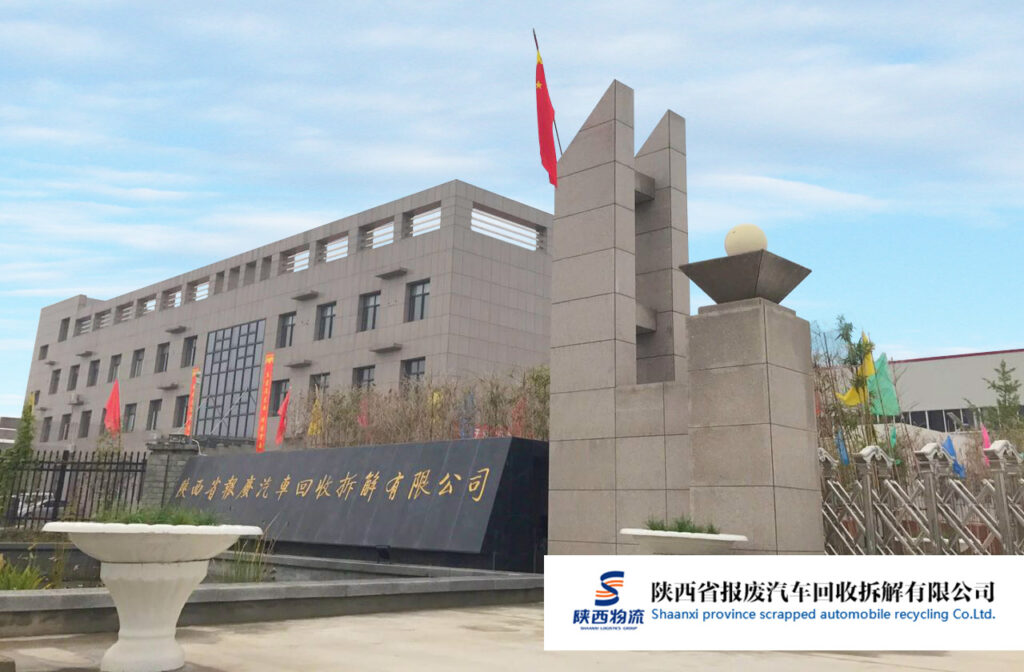 In the new installation the products of the EC flexible line: trolleys system for IBC VS depollution and PRT EC disassembly and CRL EC.
High safety standards have all been brilliantly exceeded.
Operation and safety remain essential requirements at IRIS-MEC.
Follow us on social media to stay up-to-date on the latest news: