New Easygas: unit system to recover and disposal of residual LPG and CNG gases fuels in the tanks of ELV.

New EasyGas is a system designed for the recovery and disposal of residual fuels in the tanks of ELV
This equipment is available with a double process:
• The LPG recovery cycle which involves aspiration of the liquid part of the fuel, while the residual gaseous part is sent to the burner;
• The CNG recovery cycle which provides sending the residual gas to the burner
At the end of each cycle, the tank is washed with nitrogen.
Exclusive recovery version
Versions are also available for the exclusive recovery of: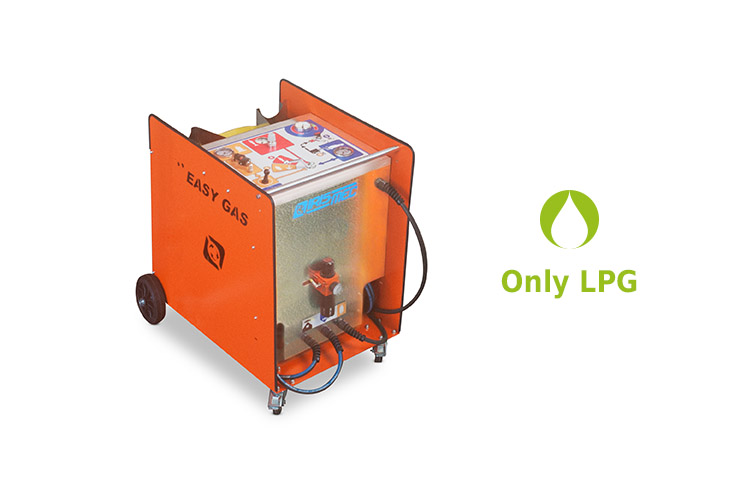 New Easygas G: Gas recovery station only LPG fuel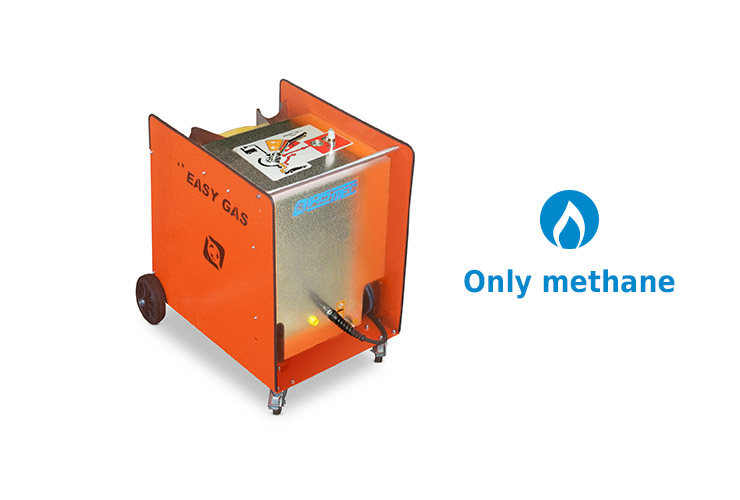 New Easygas M: Gas recovery station only methane fuel
The equipment is complete with a burner for the residual gas.
The New Easygas recovery station complies with the directives:
2006 / 42 / CE;
2014 / 34 / UE;
For more info: