Iris-Mec renews the depollution station for trucks, with a new configuration, suitable for the installation of additional equipment for liquid drainage.
New configuration of the depollution station, designed for the recovery of all truck's engine fluids.
The suction system allows the operator to depollute the heavy-vehicles with its circuit of extendable hoses and pneumatic pumps, thanks also to 2 trolleys for collecting engine oil, differential and antifreeze oils.
The new version is designed for the additional installation of the "Visual": the kit for the quality and purity control of fuels.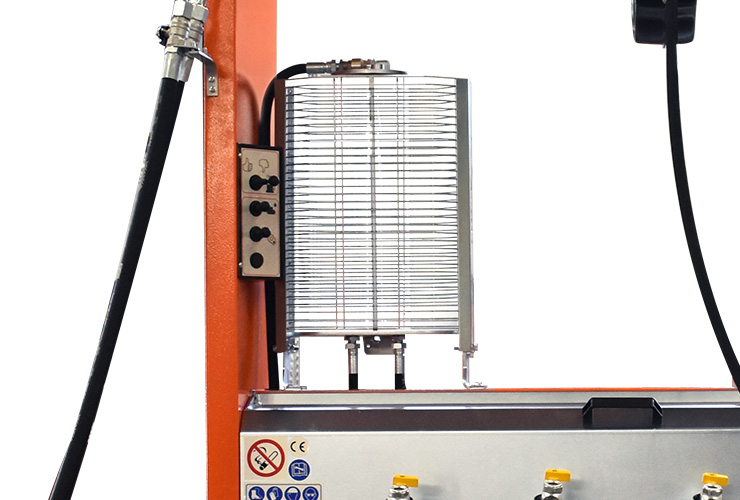 For more information:
Follow us on social media to stay up-to-date on the latest news: