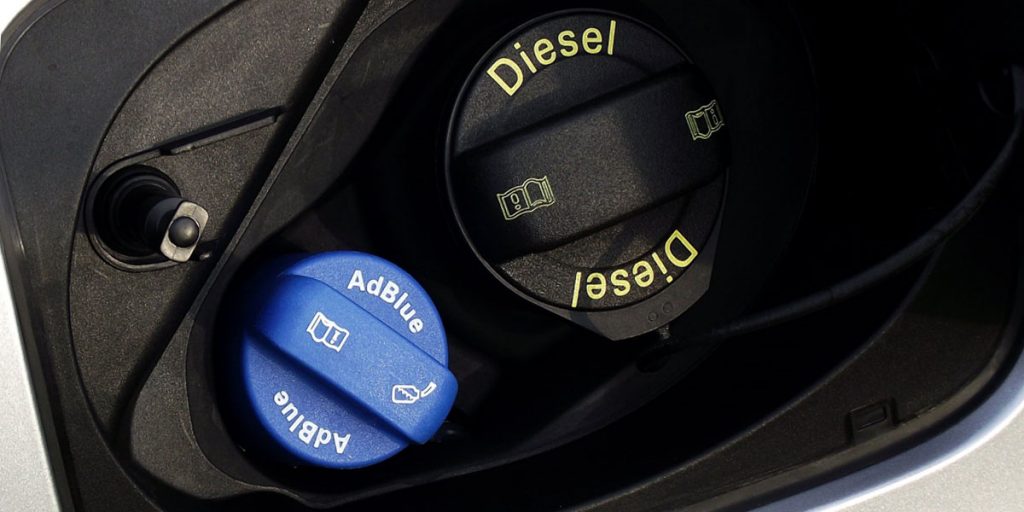 Among his products, the Iris-Mec team has included a new recovery system for diesel vehicles equipped with tanks for the AdBlue® additive.
With the recent anti-pollution regulations, new systems for reducing NOx emissions (nitrogen oxides) of diesel vehicles have been introduced by car manufacturers. The most widespread system is the AdBlue® additive: a solution composed of urea and water, which helps to reduce emissions by converting harmful substances into harmless substances.
This alternative solution is now increasingly present in diesel vehicles, both large and small, such as trucks, buses and diesel-powered vehicles of the euro 6. To cope with this new reality, Iris-Mec has added the new AdBlue® additive recovery system to his complete depollution stations, including IBQ-4t, IBC, IBC-EC, IBE, IBE-EC , and in fluids drainage systems, ISQ and ISK.
The new AdBlue® drainage system, in addition to being present on new installations, can also be integrated on the recent versions of our products already in use by our customers.
For commercial and technical information regarding the AdBlue® additive recovery system and its installation, you can contact us at e-mail address: commerciale@iris-mec.it