IRIS-MEC is pleased to offer you the new version of the SGR equipment, for the recovery and safety of LPG and CNG fuel tanks.
The new machine is designed to improve operator safety: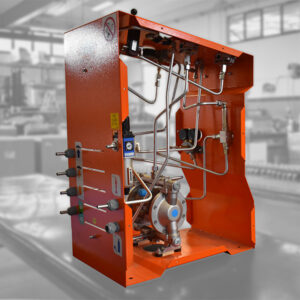 Internal circuit for the connections between the components made completely with rigid steel pipes without welding, designed to prevent any gas leaks and speed up the passage of liquids.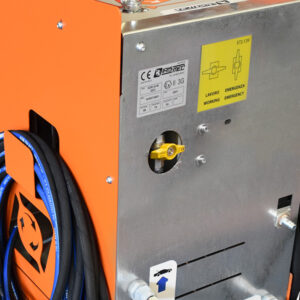 Safety valve in an easily accessible position from the outside, to facilitate the reactivation of machine functionality following the intervention of the safety valve for the LPG management.