New PM35 pantograph lift for the fast and safe lifting of vehicles to be depolluted.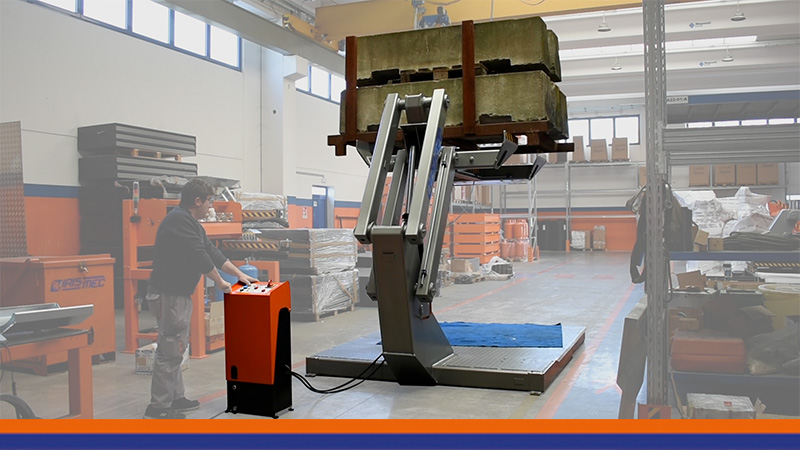 The new PM35 lift will be available shortly, with a unique pantograph elevation system, for vehicles intended for depollution and dismantling.
Maximum capacity of 3500kg – 7715 Lbs, 28 "rise and 12" descent times.
Watch the video during testing:
PM35 is also available in EC version
The new lift is also available with the platform with access system to the CRL EC trolleys for the handling and positioning of vehicles without the aid of forklifts.
For more information on the new PM35 lift:
Stay up to date on Iris-Mec news, follow our social networks: