Fixed and mobile systems designed for the recovery and reuse of fuels from ELV.
To facilitate the depollution of vehicles, Iris-Mec designed a wide range of systems for the recovery and reuse of fuels from ELV.
PFT fixed perforators
Equipment for the recovery of petrol and diesel can suck up the residual fuels in two ways: by means of a perforator or with a manual aspirator.
The models of the PFT range can be integrated with mobile lifts and complete depollution stations.
Mobile trolleys for fuel suction and recovery
It's possible to recover the fuels through the suction system and / or the PFT pneumatic drill.The fuels can be reused thanks to the special filtering and distribution system.
LPG / methane recovery stations
For LPG and CNG vehicles, the New Easygas station is available for the recovery and safety of the tanks; it's a mobile unit equipped with a double process:
LPG recovery cycle: suction and recovery of the liquid part; the residual gaseous part is sent to the burner;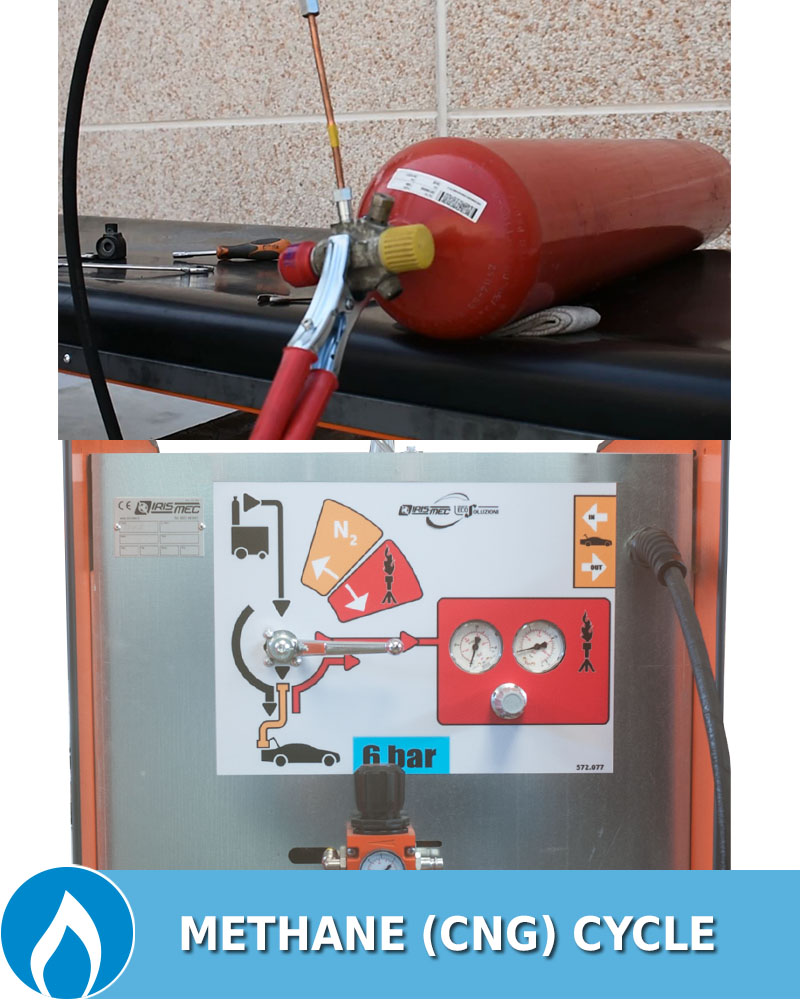 Methane recovery cycle: the residual gaseous is sent to the burner;
New Easygas is also available in the models: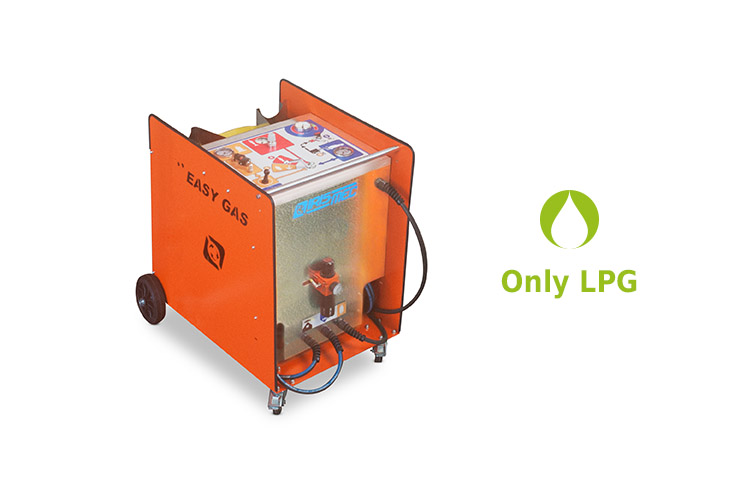 New Easygas G: Only LPG Recovery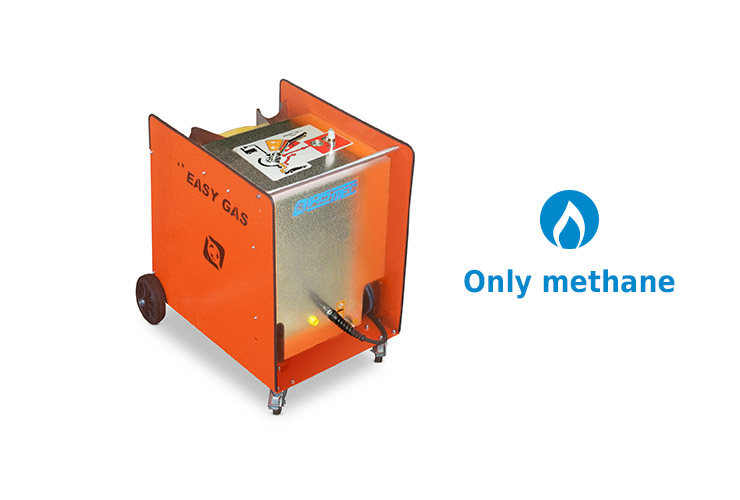 New Easygas M: Only CNG Recovery.
For more information or for a quote: