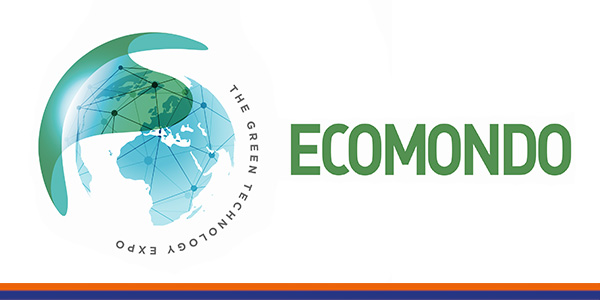 With 25% increase in participation of qualified international operators, we've closed an exceptional edition of "our" Ecomondo 2019.
Strong satisfaction of our technical team for the new IBP, which saw a particular interest of Italian customers, particularly in view of year-end investments and the possibility of joining INDUSTRIA 4.0.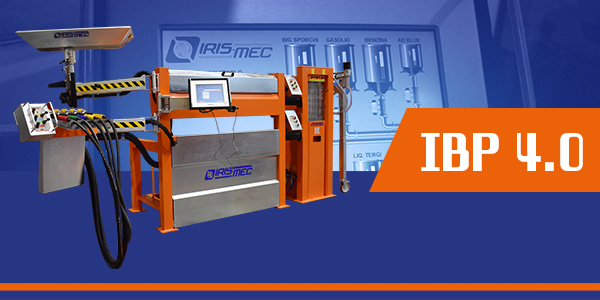 Numerous delegations of foreign operators, who will see us committed to our new 2020 markets, particularly from Tunisia, Ukraine, Turkey, Russia, Brazil and Argentina.
Grateful to those who visited our stand, a particular thank for technical support goes to the staff of Progetto Ecosoluzioni and Recycling Partners.