"EC flexible line": special variant for handling vehicles without forklift.

The "EC flexible line" is a variant that allows you to reduce space and the dangers of handling, with reduced initial investment and maintenance costs.
The EC line includes PMC EC 30, PM32 EC lifts, PRT EC tilting ramp and complete IBE EC and IBC EC depollution stations, which allow vehicles to be inserted with the aid of trolleys driven by pallet trucks or pushed manually.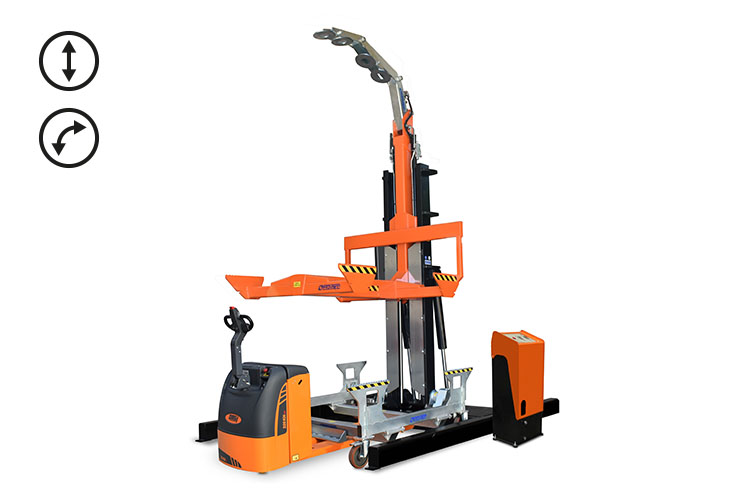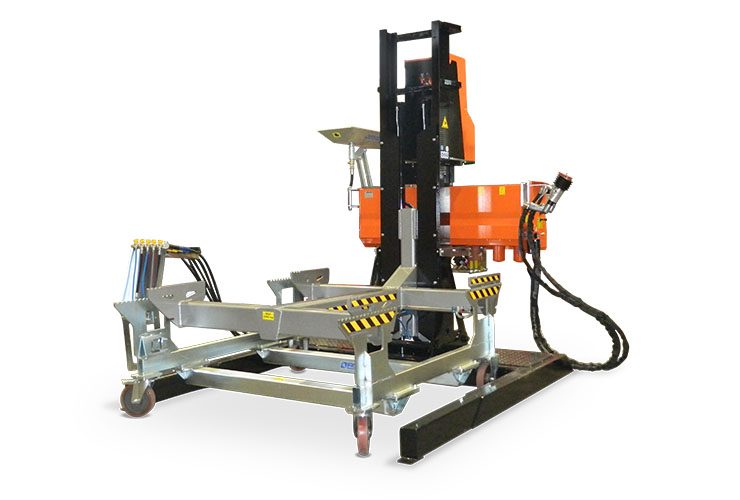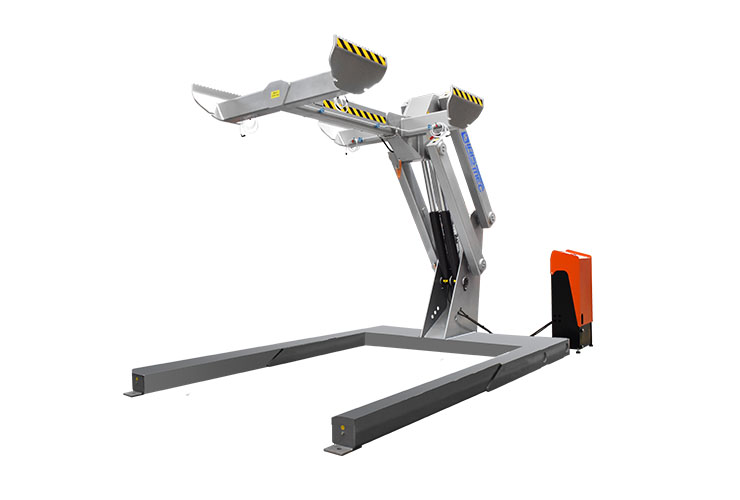 For more information: