Complete kit for safe and professional remote deactivation of airbag.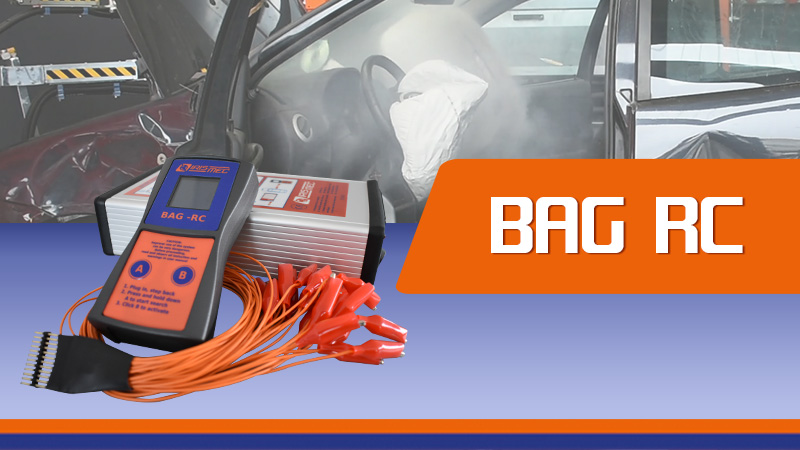 It is an equipment for the neutralization of car's passive safety systems, consisting of a main unit, which connects to replace the car's airbag control unit, and a remote control.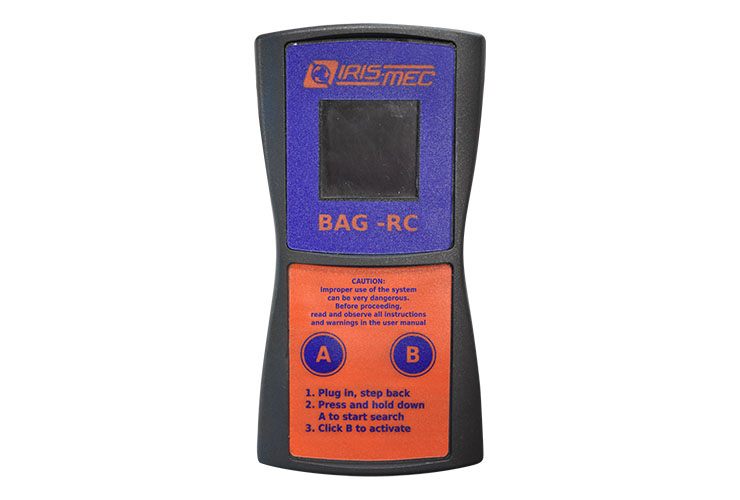 This equipment allows the airbag neutralization operations to be carried out from a minimum safety distance of 10 meters, making the vehicle demolition cycle easy and safe.
The BAG – RC can operate on all passive automotive safety systems, even on the most recent models!